WELCOME TO
MOZZAFIATO AT ELITE
Elites new restaurant, Mozzafiato, offers European cuisine at it's best, right beside our beautiful infinity pool.
Come and dine in a relaxed, alfresco style atmosphere and savour the delicious selections from our carefully crafted European menu whilst sampling from our extensive selection of wines.
We look forward to welcoming you to Mozzafiato at Elite, the Gold Coast's best reviewed restaurant in 2022 as featured in the
Gold Coast Bulletin. Bookings are essential.

3 Course Menu (includes choice of entree, pizza or main, and dessert)          $65.00 per person
ENTREE
CARPACCIO DI CARNE – $20
Thinly sliced raw beef tenderloin, horseradish whipped cream, balsamic spheres, caramelized carrots, and grana parmesan. (gf)
ROCKET, PEAR & FIG SALAD – $18
Dry figs, balsamic dressing, caramelised walnuts, and gorgonzola. (v) (gf) (ve available)
ARANCINI DI RISO – $18
Wild mushroom risotto filled with mozzarella cheese, with parmesan and truffle mayonnaise. (v)
ZUCCHINI FLOWERS – $26
Lightly fired tempura zucchini flowers, house-made ricotta, rocket with lemon dressing and prawn.
PORK BELLY & SCALLOPS – $24
Chili jam, roasted pear puree and red wine jus. (gf)
GRILLED OCTOPUS – $18
Grilled octopus tentacle, scallops, rocket, cauliflower puree, lemon dressing and jus. (gf)
PIZZAS
ELITE BEEF – $29
Marinated scotch fillet in spices, chili dressing finished with raw pesto.
MARGHERITA – $23
Napoli sauce, fresh mozzarella and basil leaves. (v)
MEAT LOVERS – $26
Napoli sauce, chorizo, pepperoni, beef mince, onion and mozzarella cheese.
PROSCIUTTO – $26
Napoli sauce, prosciutto, mozzarella, rocket and parmesan cheese.
SEAFOOD – $28
Napoli sauce, prawns, baby squid finished with preserved lemon dressing.
VEGETARIAN – $28
Napoli sauce, mozzarella, feta, spinach, mushrooms, onion, pineapple, roasted vegetables and chili. (v)
WILD MUSHROOMS – $24
Napoli sauce, variety of mushrooms and mozzarella cheese. (v)
FOUR CHEESES – $25
Napoli sauce, mozzarella, blue cheese, brie, grana parmesan cheese and caramelized onion. (v)
SUPREMA – $26
Napoli sauce, capsicum, olives, mushrooms, ham and pepperoni and mozzarella cheese.
BBQ CHICKEN – $27
Marinated chicken, mozzarella, capsicum, onion and mushrooms.
MAIN
POTATO & PARSLEY GNOCCHI – $30
Spinach, roasted zucchini and cauliflower, wild mushroom sauce and grana parmesan. (v)
SEAFOOD MARINARA SQUID INK FETTUCCINI – $36
Tiger prawns, mussels, calamari, red chili, garlic and parsley.
RUMP OF LAMB – $39
Burnt pumpkin puree, sweet potato, mushrooms, baby corn and red wine jus. (gf)
200g EYE FILLET – $42
Vanilla celeriac puree, roasted baby carrots, whipped potato and red wine jus. (gf)
POACHED SALMON – $36
King prawn, mussels, poached potatoes and mushrooms in a white wine sauce. (gf)
SPATCHCOCK CHICKEN – $36
Roasted vegetables, red wine jus. (gf)
DESSERT
CREME BRULEE – $15
Traditional style, Chantilly cream, fresh berries.
CHOCOLATE TIRAMISU – $14
Chocolate sponge, mascarpone cream, and cocoa powder.
CHOCOLATE MOUSSE – $16
Two layers of chocolate mousse, (white and dark) with roasted peanut wafer, raspberry sauce and Chantilly cream.
PROSECCO JELLY (contains alcohol) – $13
Chantilly cream, boysenberry ice-cream, berries and meringue buttons.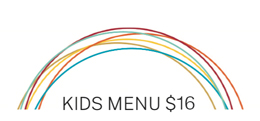 (Under 12 Years)
CHEESE PIZZA
HAWAIIAN PIZZA
FETTUCCINI BOLOGNESE
FETTUCCINI & NAPOLI SAUCE
Please Note: The fettucine is house made with squid ink, which will enhance the colour however not the flavour.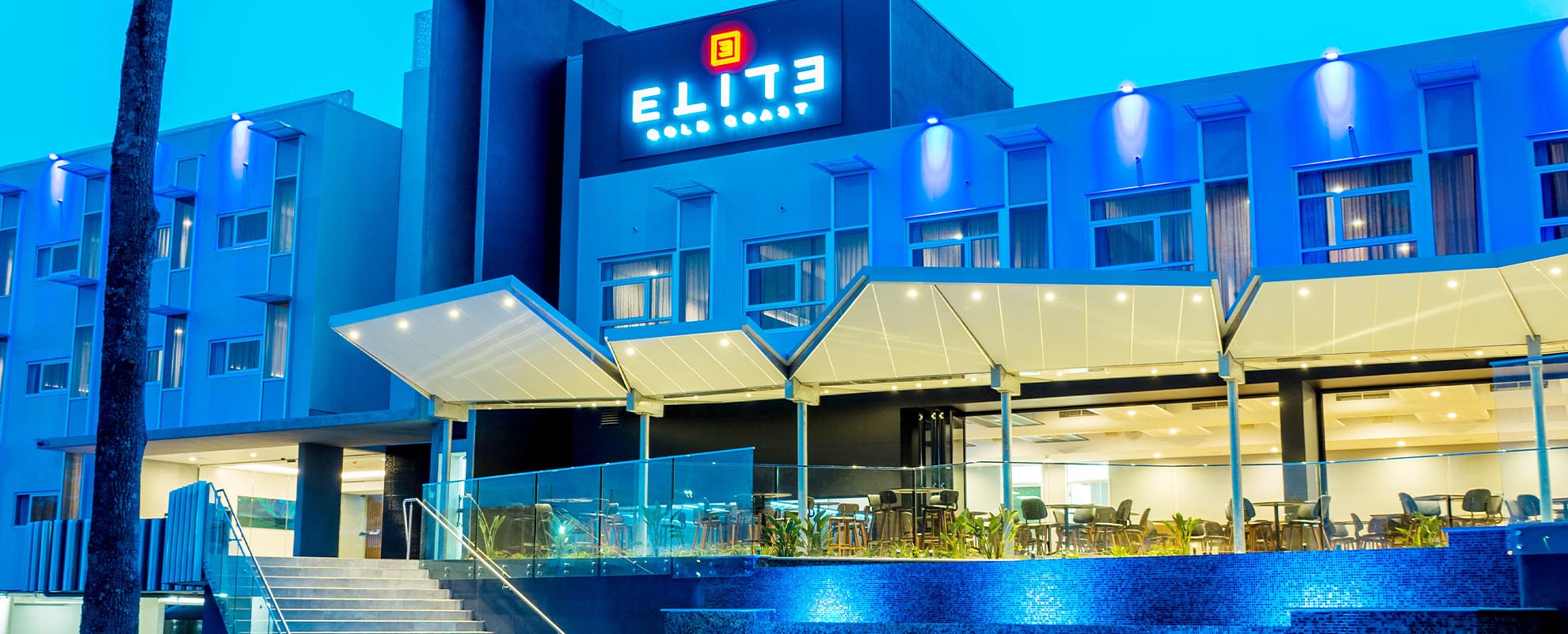 For reservations please call (07) 5618 8800
LOCATION
28 Chisholm Road Carrara QLD AUSTRALIA 4211
RESTAURANT HOURS
Open Wednesday to Saturday nights only
Dinner 5.00pm – 8.00pm