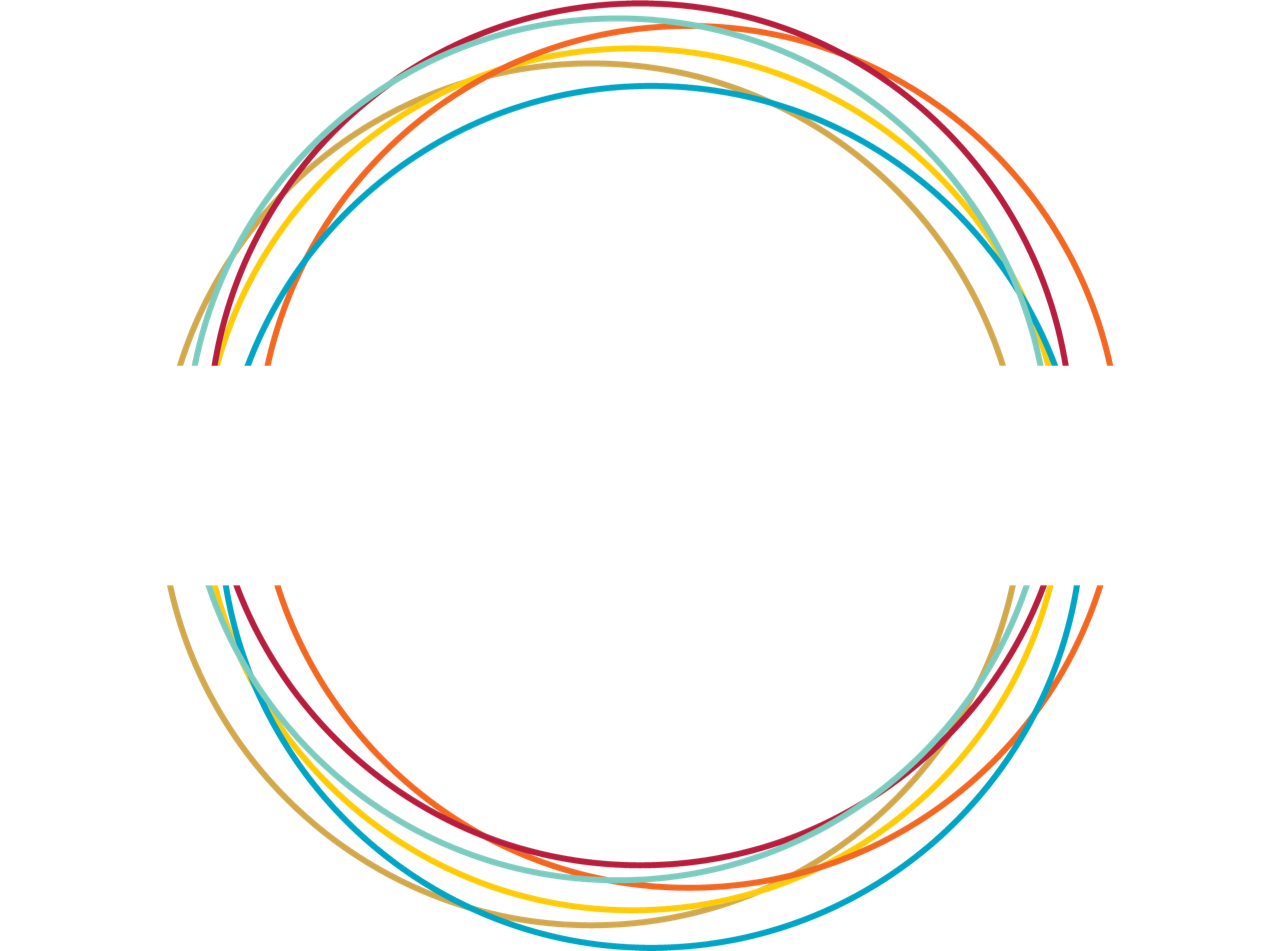 Benvenuti in Mozzafiato
WELCOME TO
MOZZAFIATO AT ELITE
Elites new restaurant, Mozzafiato, offers Italian cuisine at it's best, right beside our beautiful infinity pool.
Come and dine in a relaxed, alfresco style atmosphere and savour the delicious selections from our carefully crafted Italian menu whilst sampling from our extensive selection of wines.
We looking forward to welcoming you to Mozzafiato, the Gold Coast's newest Italian dining experience located at Elite Gold Coast.
ANTIPASTI
OLIVE MISTE  $8
Mixed bowl of marinated Sicilian green and kalamata olives, served with spiced almonds. (v)
BRUSCHETTA AL POMODORO $8
Slices of home-made bread toasted with olive oil, tomato chutney, caramelized onion and feta cheese. (4 pieces) (v)
TOMATO AND GARLIC FOCACCIA $8
Served with dips, balsamic and olive oil. (v)
GARLIC PIZZA BREAD $10
(v)
PRIMI PIATTI
MOZZAFIATO'S FRUTTI DI MARE $25
Selection of fresh fish, calamari and prawns dusted in flour and fried, served with filled potato salad.
CARPACCIO DI CARNE $17
Thinly sliced raw beef tenderloin, horseradish whipped cream, balsamic spheres, caramelized carrots and grana parmesan. (gf)
ROCKET, PEAR AND FIG SALAD $15 Dry figs, balsamic dressing, caramelized walnuts and blue cheese. (v) (gf)
ARANCINI DI RISO $15
Wild mushrooms filled with mozzarella cheese served with Napoli sauce. (v)
PROSCIUTTO E MOUSSE DI
PARMIGIANO $20
Thinly sliced prosciutto di Parma served with rocket and parmesan cheese mousse.
PIZZA (12 inch)
Gluten free available + $4
ELITE'S BEEF  $27
Marinated scotch fillet in spices, chilli dressing finished with raw pesto.
MARGHERITA $21
Napoli sauce, mozzarella and basil leaves.
MEAT LOVERS $23
Chorizo, pepperoni, pancetta.
PROSCIUTTO $24
Napoli sauce, mozzarella, rocket and parmesan cheese.
SEAFOOD $25
Napoli sauce, prawns, baby squid finished with preserved lemon dressing.
WILD MUSHROOM $21
Napoli sauce, variety of mushroom, mozzarella cheese.
FOUR CHEESES $22
Mozzarella, blue, brie, parmesan cheese and caramelized onion.
SUPREMA $23
Napoli sauce, capsicum, capers, olives, mushrooms, meat.
PASTA AND RISOTTO
POTATO GNOCCHI WITH
BRAISED BEEF CHEEK  $26
Served with green peas, carrots and grana parmesan.
POTATO AND PARSLEY GNOCCHI $24
Spinach, roasted zucchini, wild mushroom sauce and grana parmesan.
SEAFOOD RISOTTO $29
Cooked in a light prawn bisque served with green pea and fresh tomato salsa.
SEAFOOD MARINARA SPAGHETTI $29
Tiger prawns, mussels, calamari, red chilli, garlic, parsley in a light Napoli sauce.
RISOTTO OF CONFIT CHICKEN LEG $27
Wild mushroom risotto, parsley finished with a balsamic reduction.
SECONDI PIATTI
RUMP OF LAMB $34
Burnt pumpkin puree, semolina spheres, confit rock melon and dried tomatoes finished with red wine jus. (gf)
BEEF SIRLOIN OR SCOTCH FILLET $33 Trio of shallots (puree, confit and caramelized) whipped potatoes, green pea puree and preserved lemon dressing. (gf)
PORCHETTA $30
Stuffed pork belly with pesto and sausage, served with pickled carrots, roasted sweet potato and roasted apples. (gf)
PRIMAVERA AL MARE $30
Fish fillets involved in carrot and zucchini ribbons, oyster mushroom, potato, poached tiger prawn and lemon and prawn nage. (gf)
CONTORNI
CHIPS $8
Seasoned with salt and garlic. (vg)
ROASTED VEGETABLES $8
HOUSE SALAD $8
MASHED POTATOES $8
DOLCE AND FORMAGGIO
SPUMANTE JELLY $14
Berry coulis, fresh strawberry, boysenberry ice cream, meringue drops and Chantilly cream. (gf)
PANNA COTTA $14
Watermelon and orange blossom granita, raspberry jelly and strawberries. (gf)
CHOCOLATE TIRAMISU $14
Chocolate sponge, mascarpone cream, cocoa powder and chocolate buttons.
AFFOGATO
Virgin $7
Frangelico $17
NUTELLA PIZZA $17
Strawberries, shaved coconut and icing sugar.
(including a small soft drink and scoop of ice cream)
CHEESE PIZZA
HAWAIIAN PIZZA
SPAGHETTI BOLOGNESE
SPAGHETTI AND NAPOLI SAUCE CHICKEN NUGGETS AND CHIPS
For reservations please call (07) 5618 8800
LOCATION
28 Chisholm Road Carrara QLD AUSTRALIA 4211
RESTAURANT HOURS
Open Thursday to Saturday nights only
Dinner 6.00pm – 9.00pm