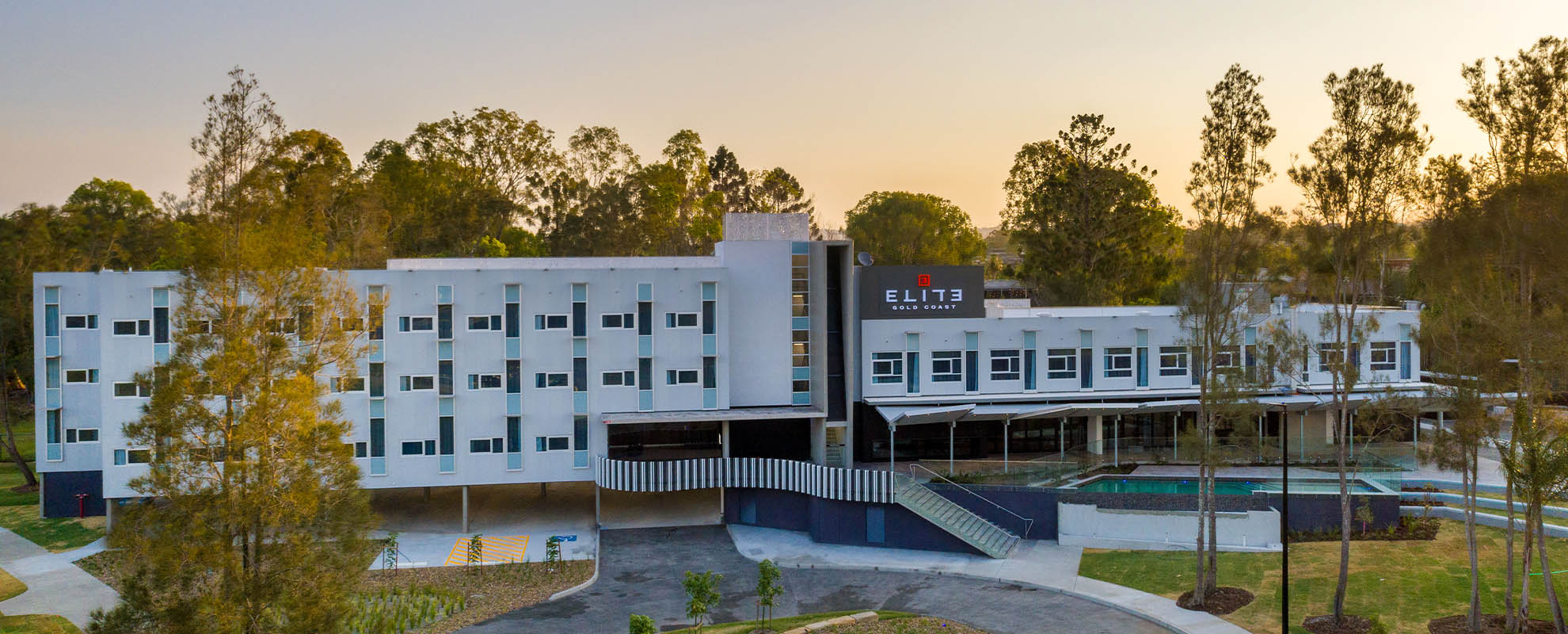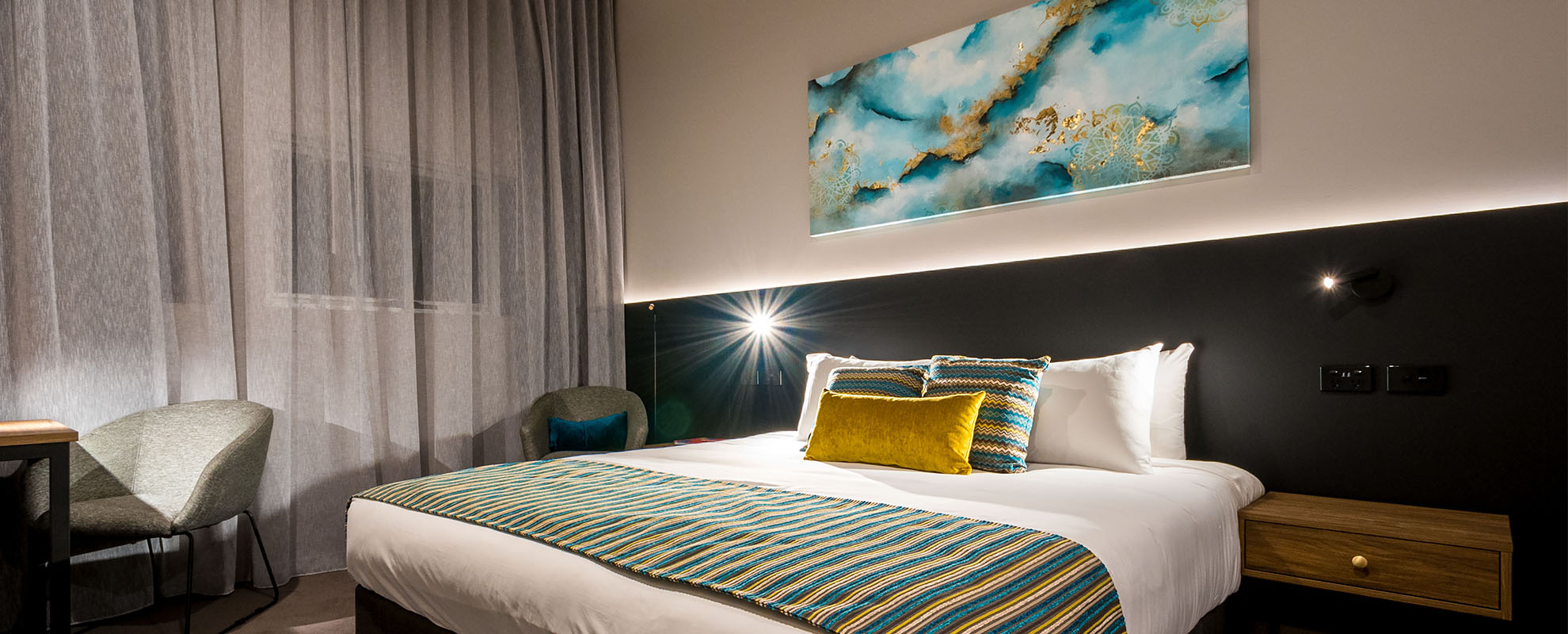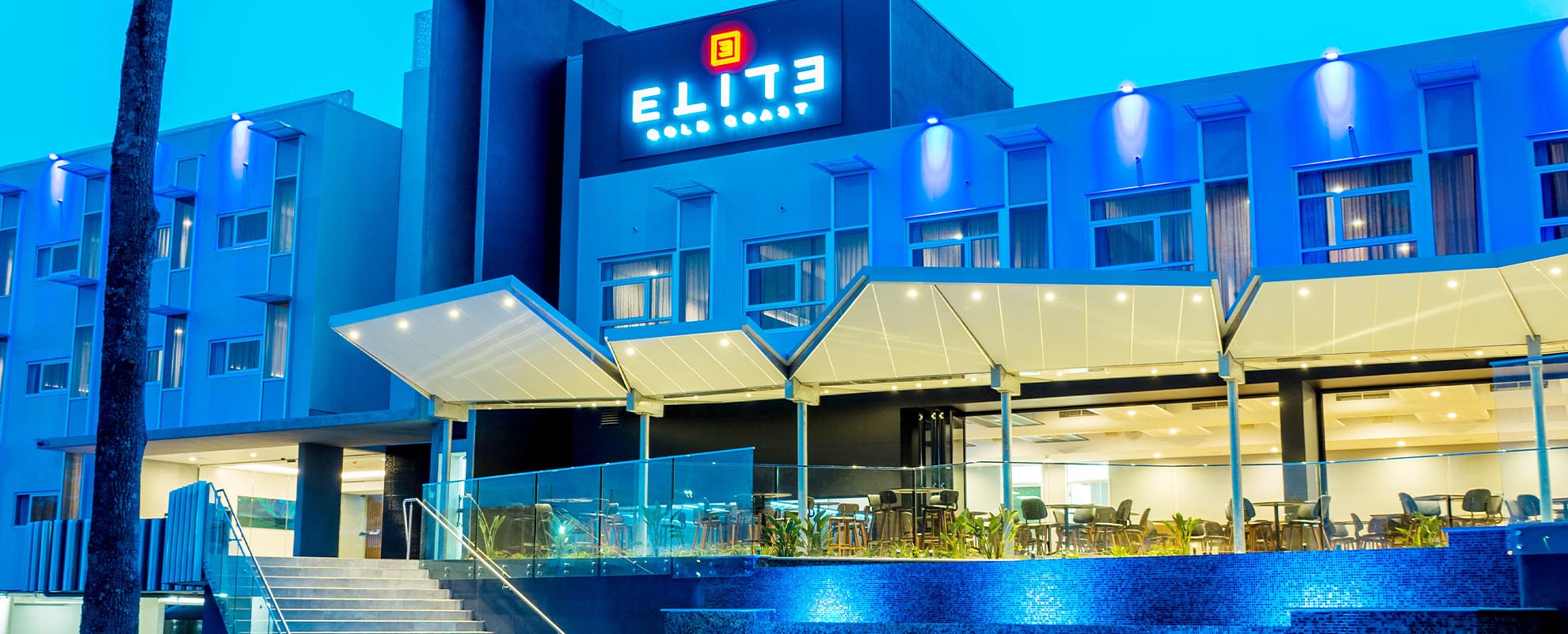 elite hotel gold coast s3
elite gold coast rooms s2
elite gold coast hotel s1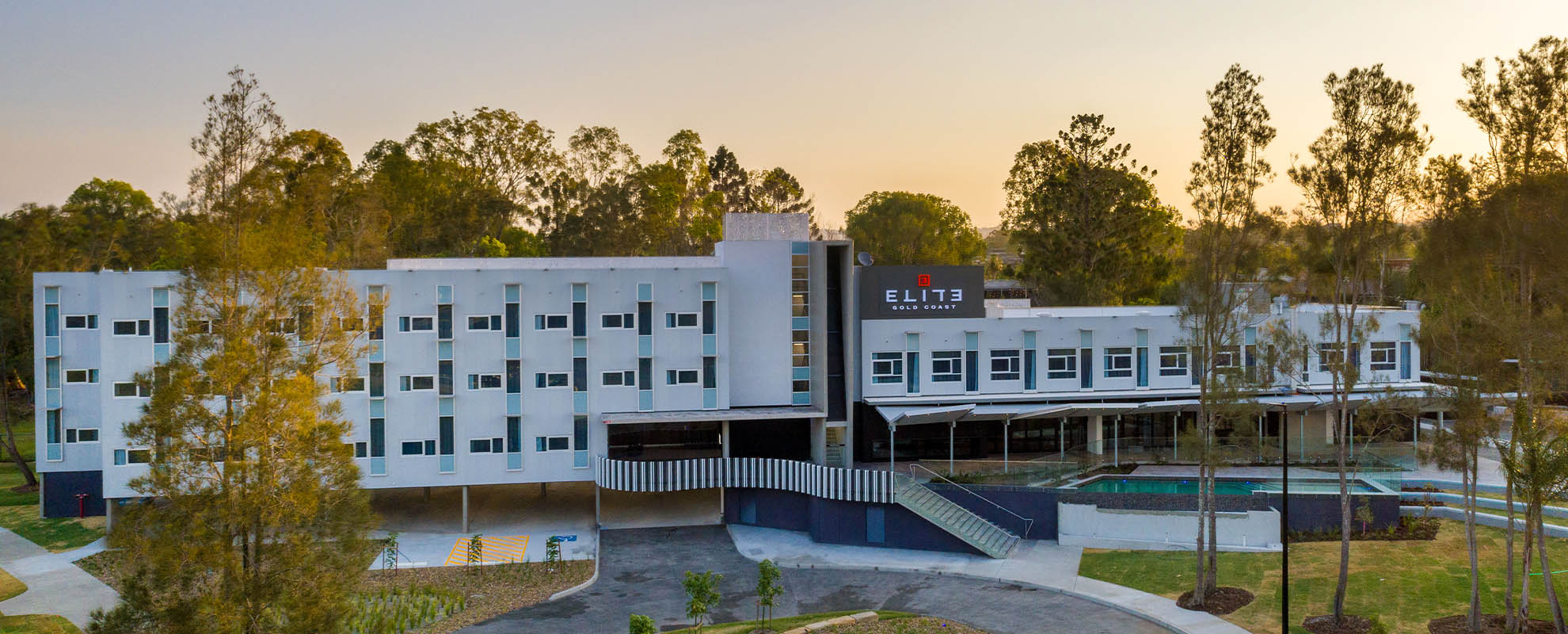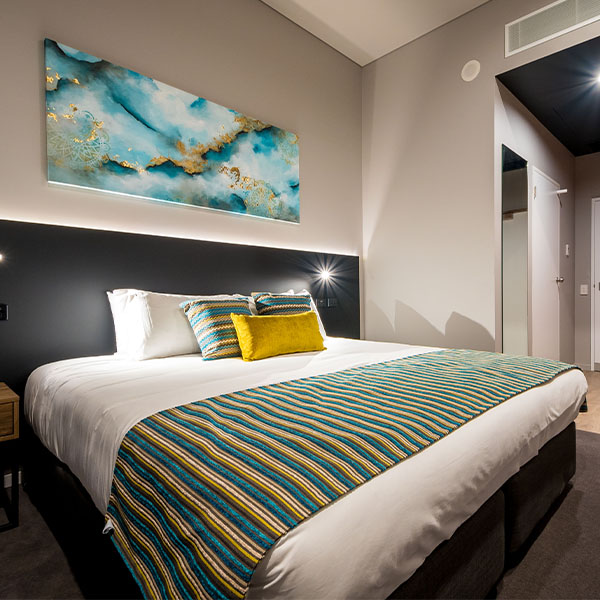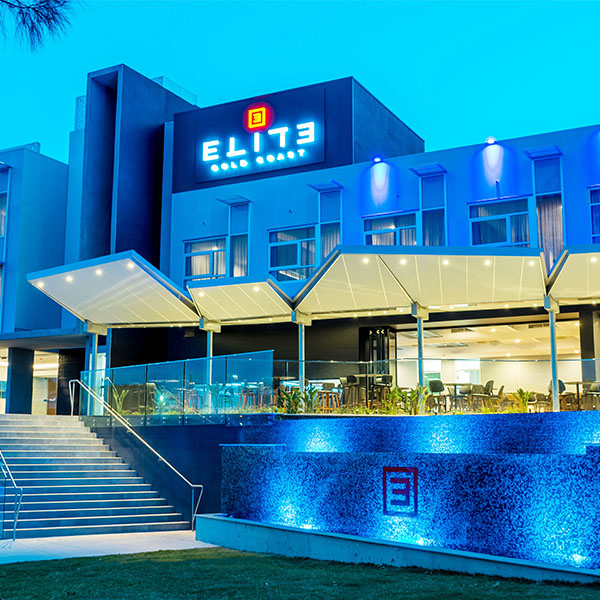 elite gold coast about us ms1
elite gold coast mobile s1 - copy
elite gold coast mobile s1 - copy
WHERE IT ALL BEGAN
KDV Sport opened in October, 2016 with a unique vision.
KDV created a state of the art sporting complex with the facilities and services capable of nurturing and developing aspiring elite sports players through to the professional level.  
At the same time the complex provides the opportunity for everyone to participate in and enjoy sport and an active lifestyle with friends and family.
The next evolution of KDV Sport is to offer this world class facility to visitors from all over Australia and the globe by creating Elite Gold Coast.
Elite provides comfortable, affordable accommodation to those wishing to excel in their chosen sport via KDV programs while also offering leisure and business travellers a unique alternative.
The commitment to elite training, coaching and accommodation while inspiring a love of sport in all ages is at the heart of KDV Sport as we continue to create one of the best sporting facilities in the world.
NOW OPEN
BOOK DIRECT & SAVE
NOW OPEN
BOOK DIRECT & SAVE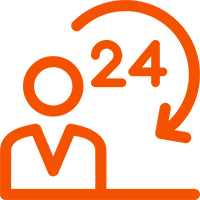 24 HOUR CHECK IN
Getting into town late, no problem. At Elite we offer 24-hour check in because we understand it's a 24-hour world.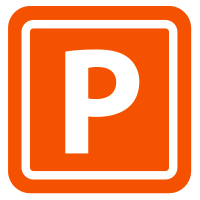 FREE PARKING
No tickets to collect, no machines, no buttons, just free parking. Simple.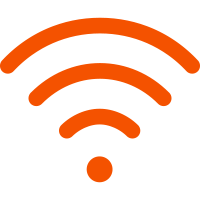 FREE WIFI
Sure we have Chromecast TVs in every room, but we get you might want to just put your headphones on and binge, or Instagram your training selfies, free wifi makes it easy.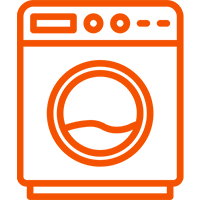 LAUNDRY FACILITY
If you're training, playing or sightseeing you're going to give your wardrobe a workout too, not to worry, we have a modern and easy to use laundry ready when you are.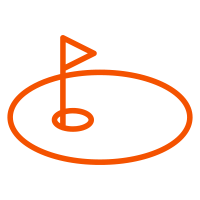 FREE MINI GOLF
After some family fun? Done! Free mini golf at KDV sport for the duration of your stay. Just see the team at the front desk.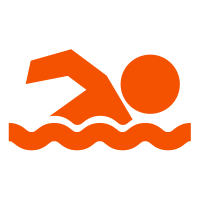 FREE GYM & LAP POOL
KDV Sport boasts a world class, state of the art gym and lap pool and it's yours to enjoy, free of charge, for the duration of your stay. Talk to our team at the front desk and they'll set it up for you.