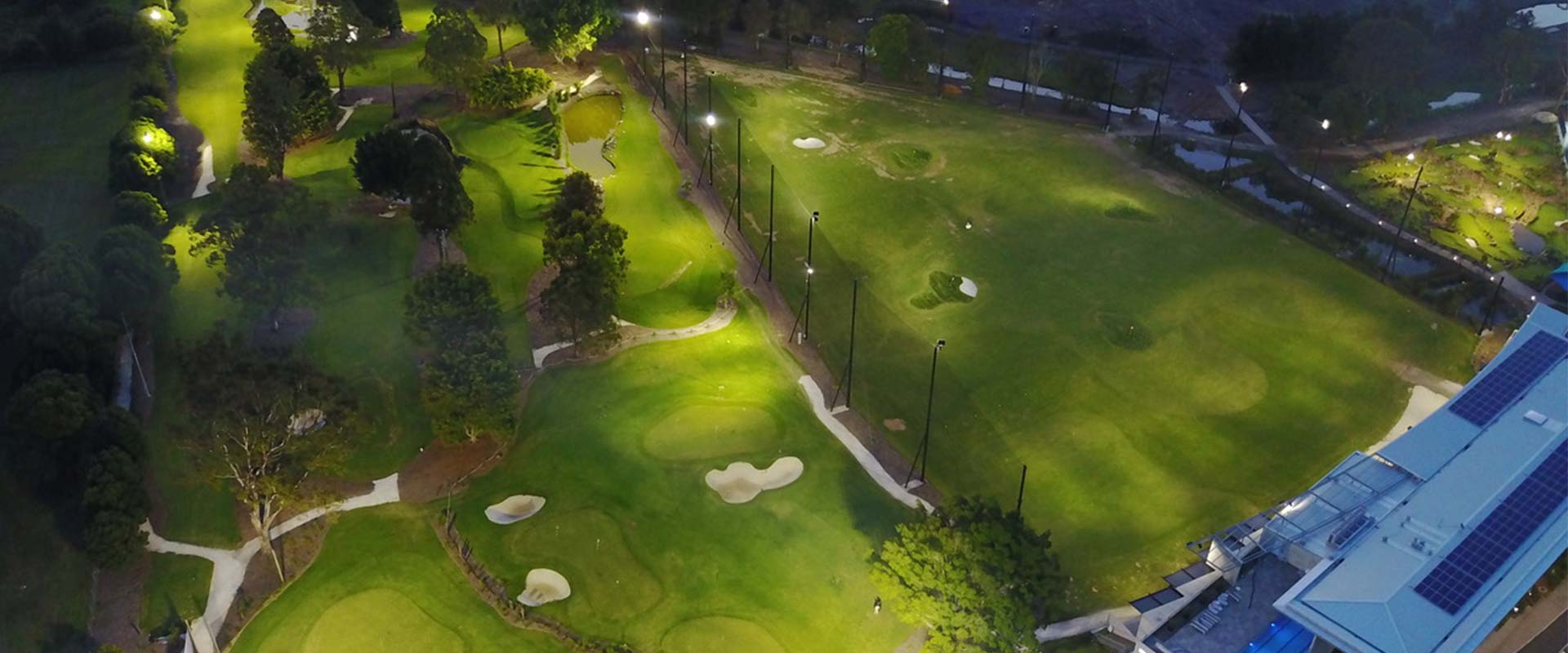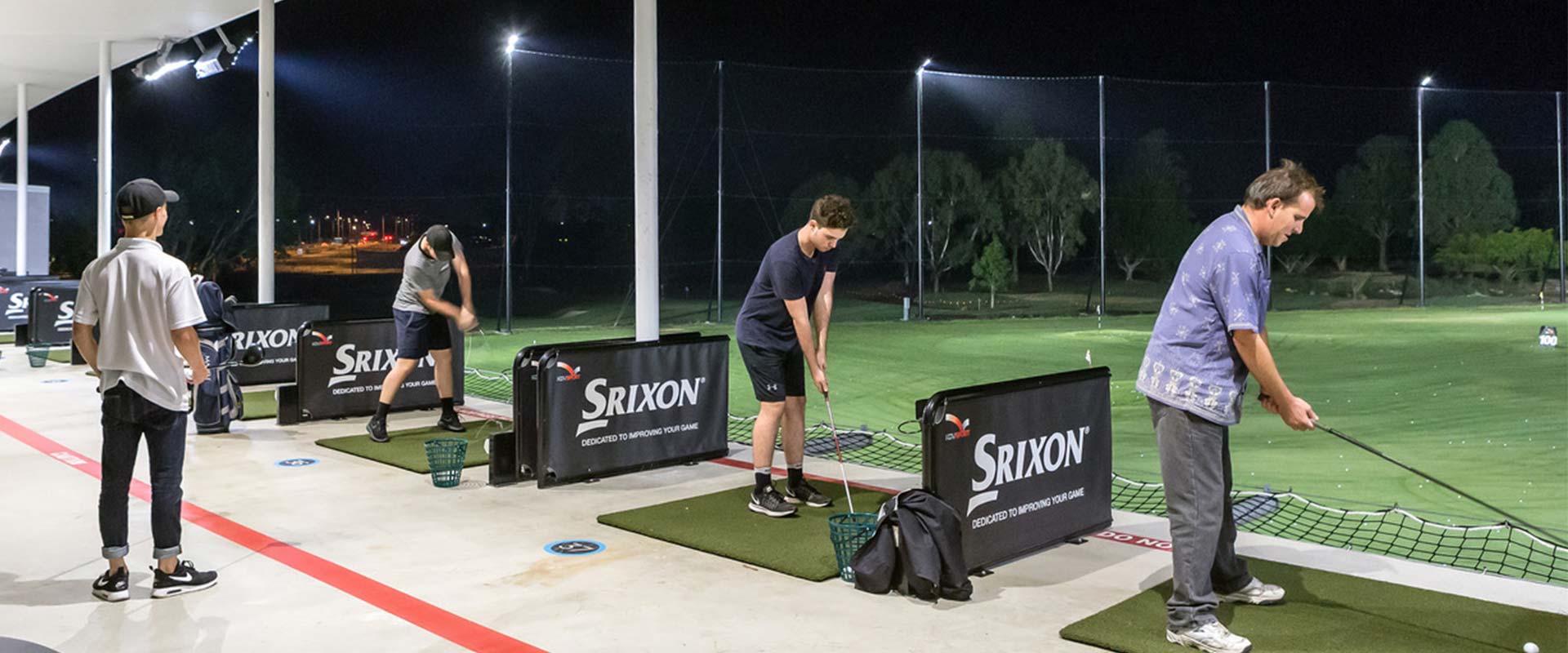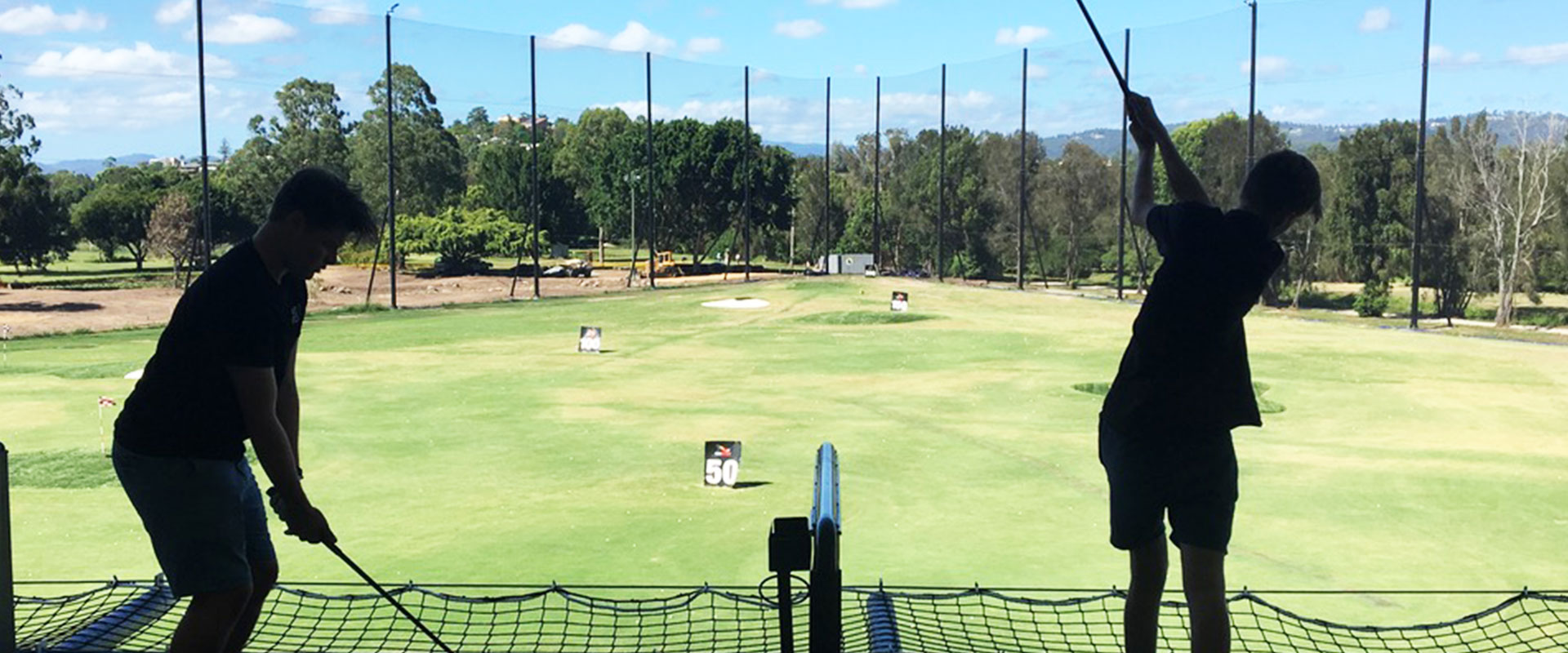 gold-coast-night-driving-range
kdv-sport-gold-driving-range-image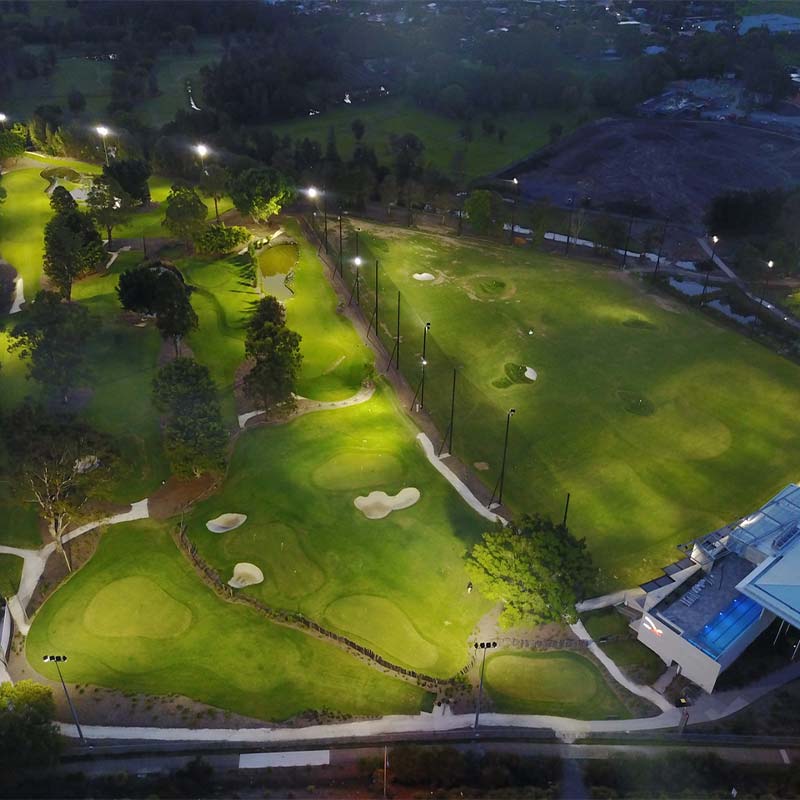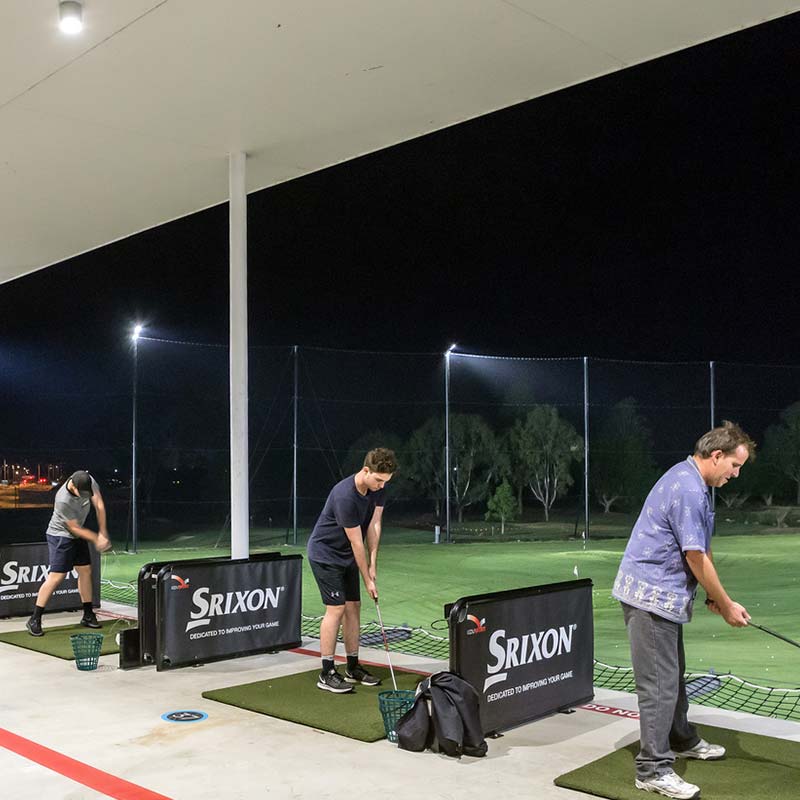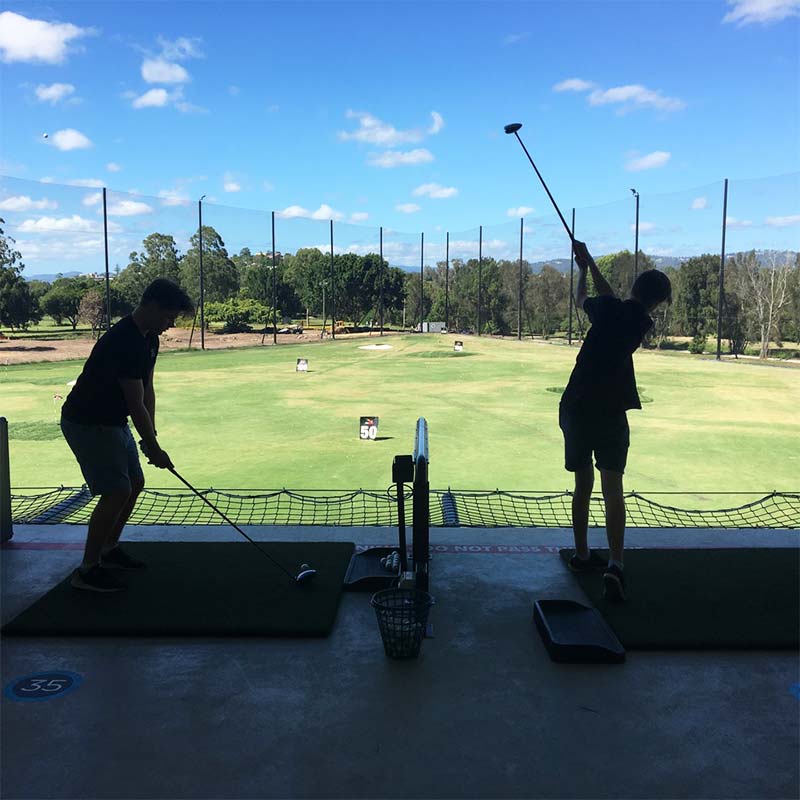 night-gold-gold-coast-800x800
gold-coast-nigh-driving-range-800x800
kids-driving-range-kdv-sport
Are you looking for an outstanding, one-of-a-kind golfing experience? KDV Sport Carrara has got you covered! At KDV golf, we offer day and night sessions on our gorgeous 9-hole, 3 par course for golf enthusiasts of all ages and skill levels. KDV Sport Carrara keeps the sunny course lush and vibrant.
Driving Range
If you're looking to perfect your hole-in-one driving skills, KDV Sport Carrara is the perfect place for you! With our spacious, multi-leveled 40 bay driving range, you can practice slicing, chipping and driving to your hearts' content. Our driving range uses state-of-the-art ball dispensing technology to ensure your sessions run smoothly and conveniently, and adequate seating is provided if you want to bring a friend or two. Pricing is affordable, and our multiple levels let you master your shot from every perceivable angle while you enjoy the stunning view of our premium golf course's greenery.
Development Focused Coaching
Still haven't had your fill of golf yet? KDV golf is now offering spots for our exceptional PGA private coaching program. Learn the ins-and-outs of perfecting your swing from a certified golfing professional. This program is perfect for all skill levels, from beginners wanting to learn about this exciting sport, to seasoned veterans after that edge to bring down their par a point or two.
Our professional coaches at KDV Sport Carrara will take the time to tailor lessons to your goals and personal ability. Your coach will break down your game in a way that's clear and simple to understand, and easy to implement from the get-go.
Family Friendly Mini Golf
Of course, we wouldn't be a real golf course without our very own mini-golf course too! For KDV golf, mini golf is a serious business: our fun and thoughtfully designed course is open to all ages so you can enjoy putting away with the family! All our mini golf holes are designed to be enjoyed year-round, with whimsical obstacles proving a fun challenge, and our warm timber bridges that span flowing waterways give the whole course the feel of an adventure – perfect for kids and families!
Standout Inclusions
KDV Sport Carrara is proud to offer all of our members with loyalty bonuses and standout extras. Our existing membership program includes short game practice – playable either solo or with your friends – and custom club fitting to ensure your game is played to its optimum potential, courtesy of our friendly team.
Give Us A Call To Book Now!
For any questions or queries, please don't hesitate to contact the friendly Elite team at reception or visit KDV Sport.