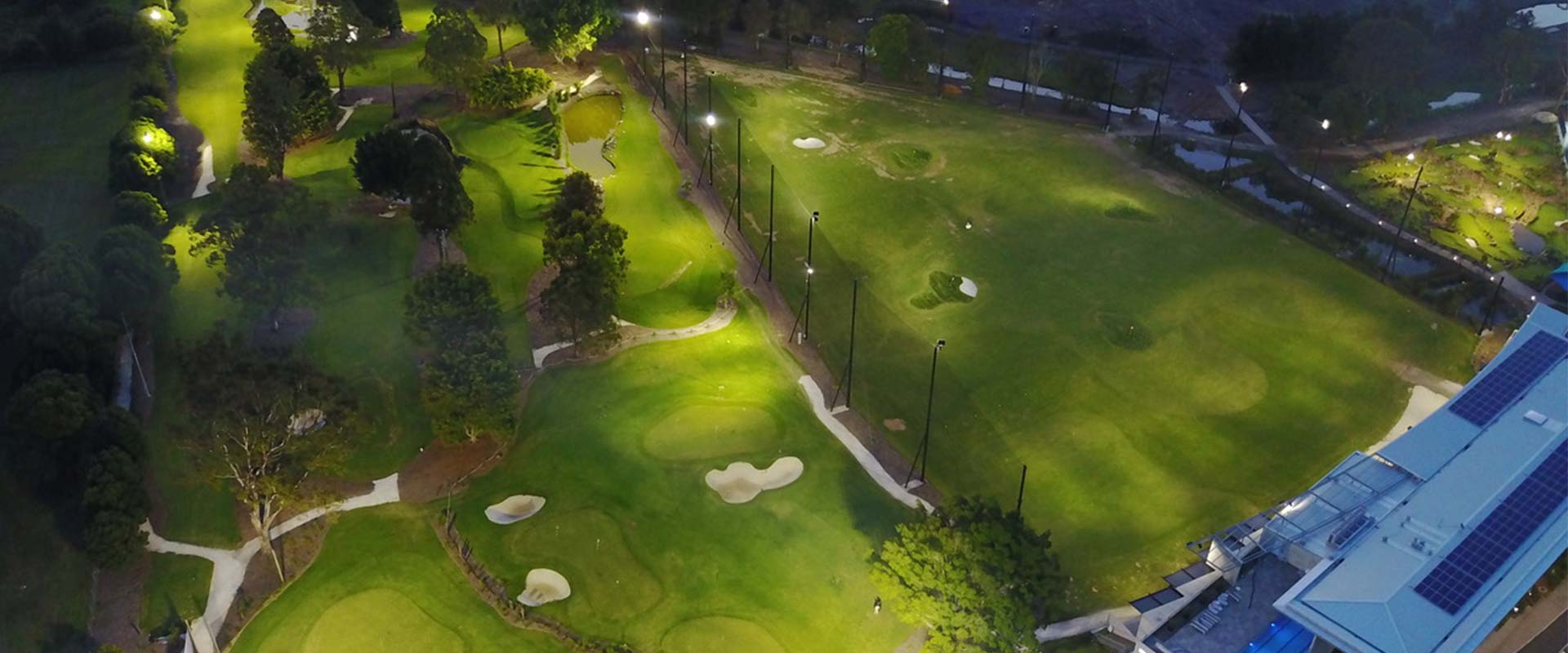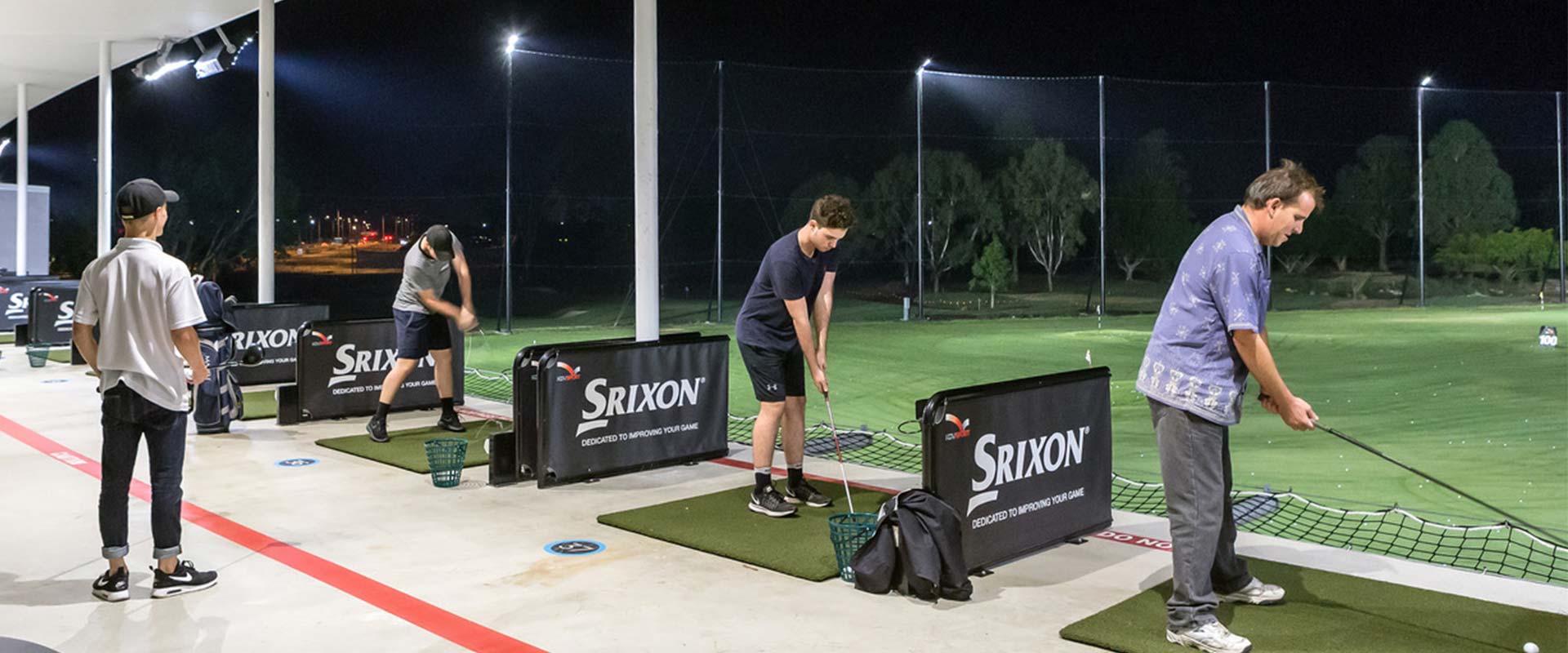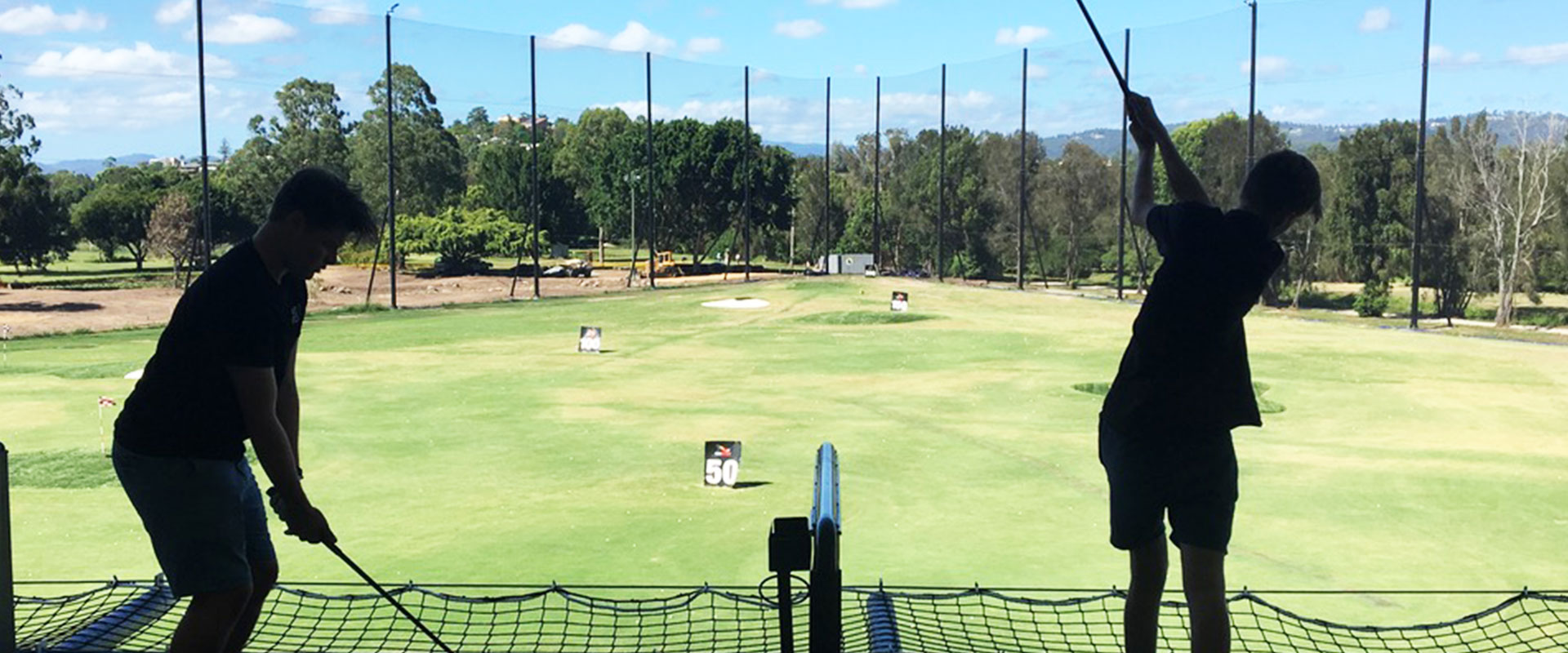 gold-coast-night-driving-range
kdv-sport-gold-driving-range-image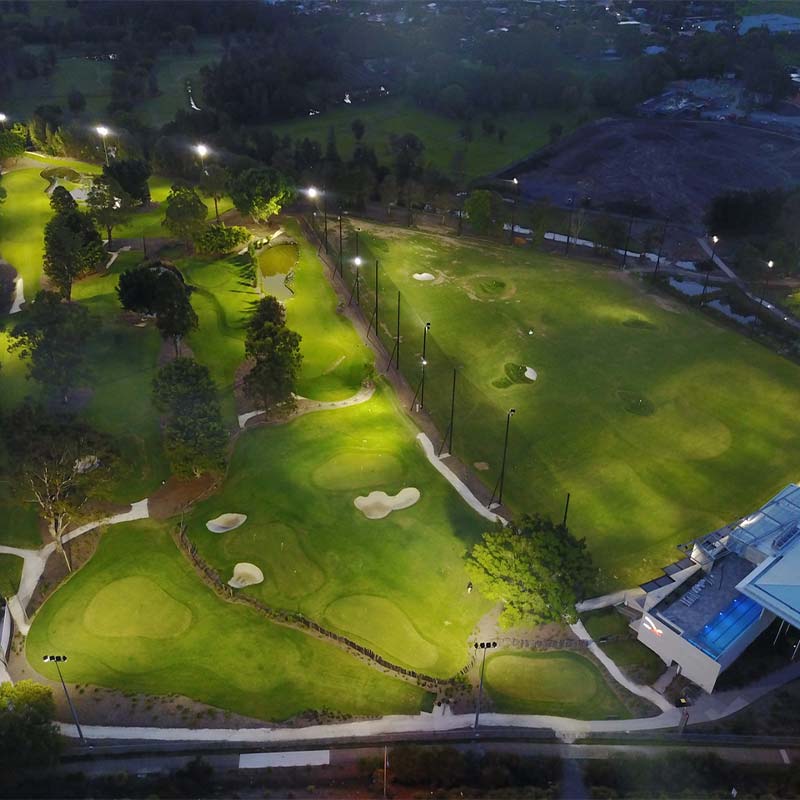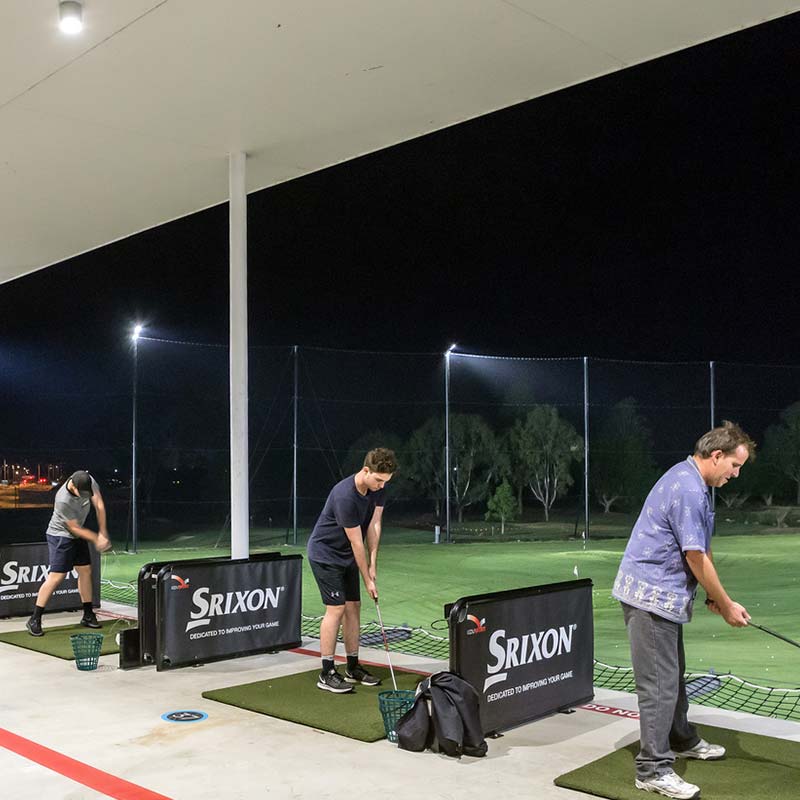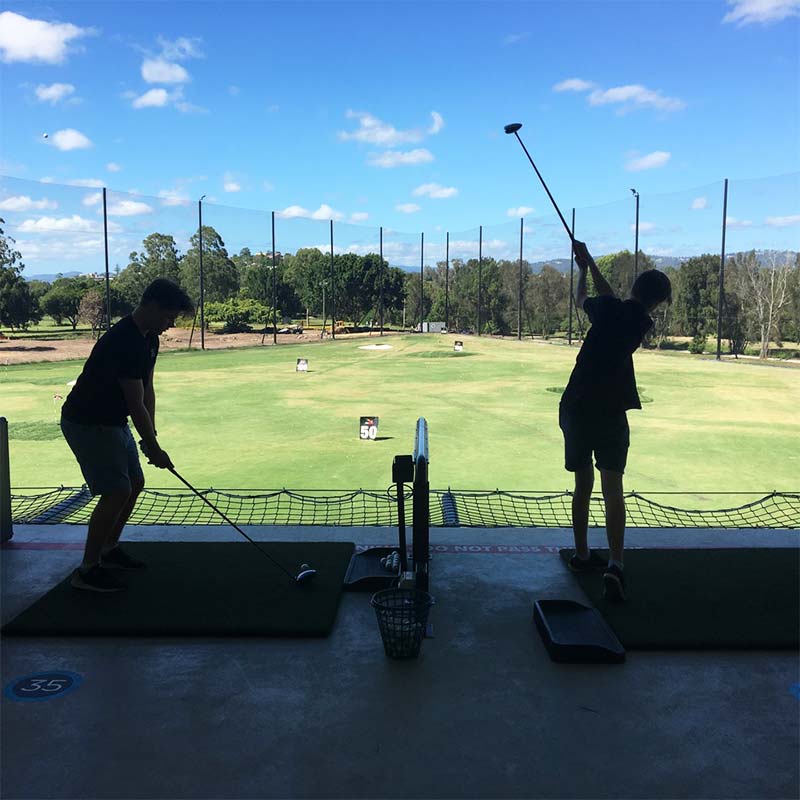 night-gold-gold-coast-800x800
gold-coast-nigh-driving-range-800x800
kids-driving-range-kdv-sport
Includes a 9-hole day/night Par 3 golf course, 40 bay driving range, PGA private coaching, short game practice area, custom club fitting.
The Coaching team at KDV can also deliver the necessary information in a simplistic, logical manner ensuring your development is heading down the correct path with a structured plan geared to achieving your personal goals.

Please see our friendly Elite staff at reception for booking details or for more information please visit KDV Sport.